compensation: $ competitive rates, paid weekly

QR Code Link to This Post

Project Details: Faber Connect is looking for a large number of Skilled Laborers or Trades Assistants who can start on projects in the Dallas and Fort Worth areas as soon as possible.




We have multiple ongoing projects in Dallas and the surrounding areas of Fort Worth. Having a vehicle to travel from site to site is an asset. If you are looking for short-term or long-term work to keep busy, we are looking for you. Find construction work on your phone and apply today!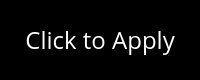 Work days: Monday to Friday
Rate: Based on experience
Pay schedule: Weekly basis
Requirements:
Hard hat
Steel toe boots
Safety Vest
Fall safe
Drivers license
Interested in working construction projects on the Faber Work app? Apply below or share with someone who is!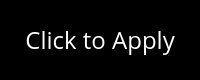 do NOT contact me with unsolicited services or offers
post id: 7023398549
posted: